"WE PROVIDE NOT ONLY GREAT
PRODUCTS, BUT FANTASTIC SERVICE"
The whole quarantine happened in the middle of me getting windows & doors, as soon as they could, they took care of me! Great people! Great Work! Thanks!
The NICEST, most honest, quick, and professional group of folks ever! Took care of a huge rock chip in our windshield so fast and free! Highly, highly recommend! We put our trust in these folks and it was worth it. Safelight unfortunately wouldn't give us an exact quote of what it would cost even while looking right at our windshield! That gave us cause for concern – so we called McKinney glass and they gave us a quote over the phone but it ended up being free due to our type of insurance!
GO HERE!!!!
Great place! They got the insurance authorized and set an appointment.
McKinney s is the place to go for all your glass needs. I had two rock chips from a trip to Seattle and within an half hour I was back on the road. They got me right in helped me with contacting my insurance. The staff was friendly and courteous. Thanks.
Very professional. Fast response and great price. I'm very satisfied.
Both girls in the front office were great. The Tech's had to replace a panoramic sunroof in a Jeep Grand Cherokee. The technicians stepped up to the challenge. This was not an easy one. I think everybody deserves a pizza day.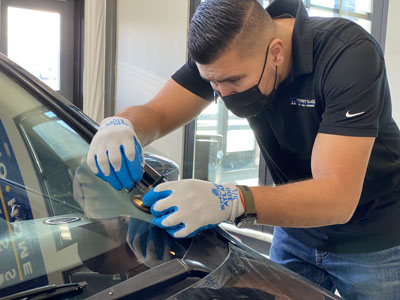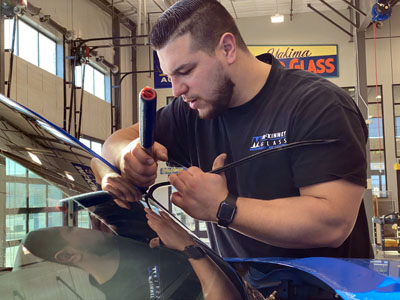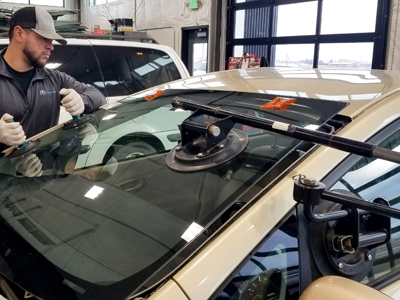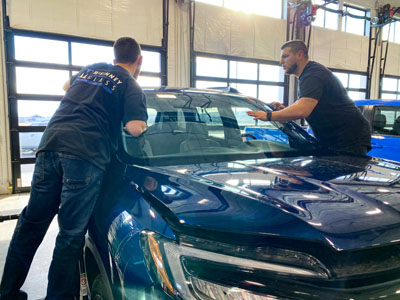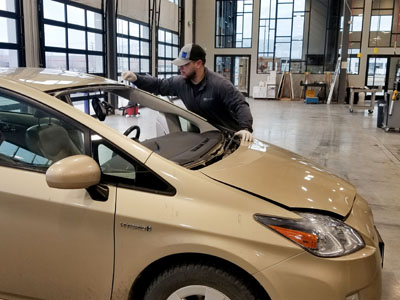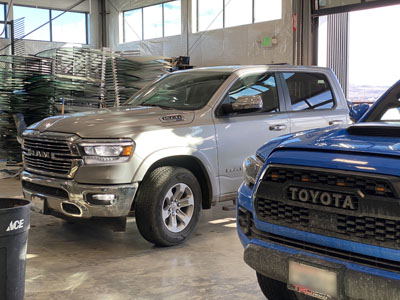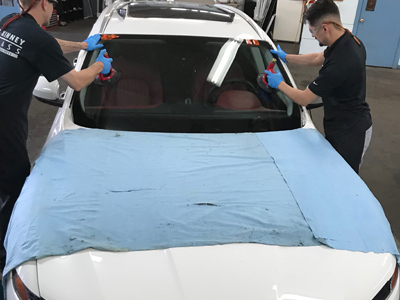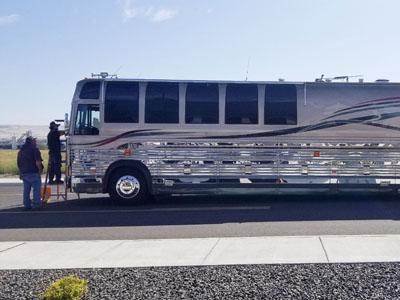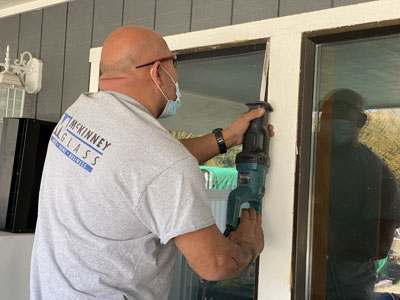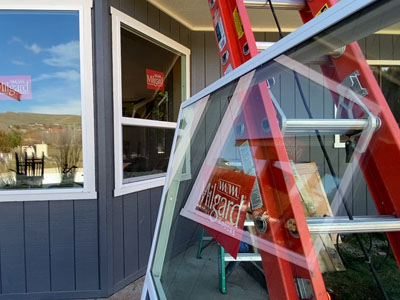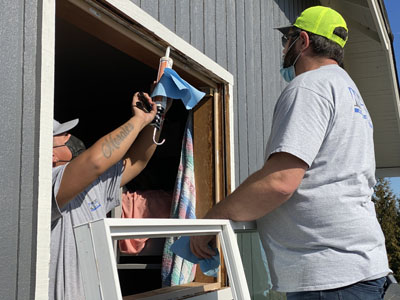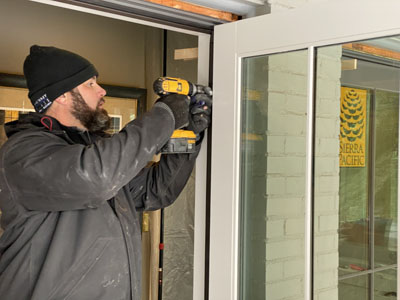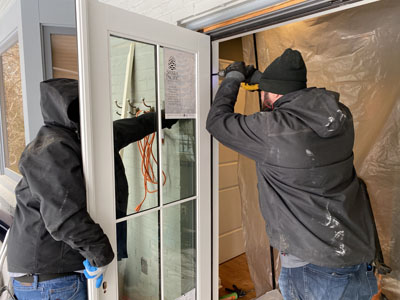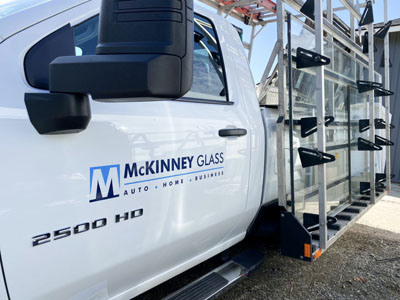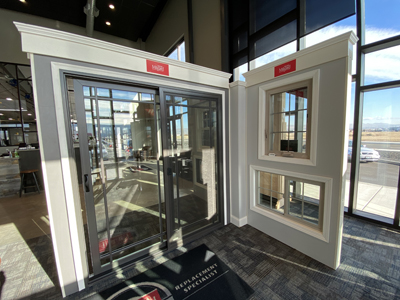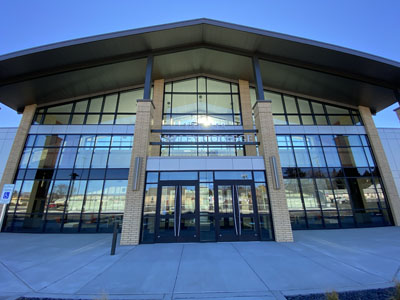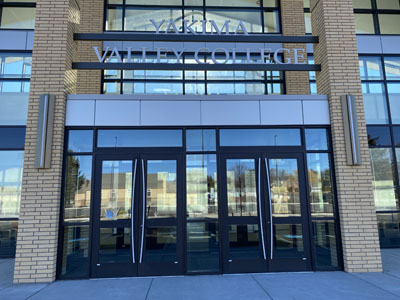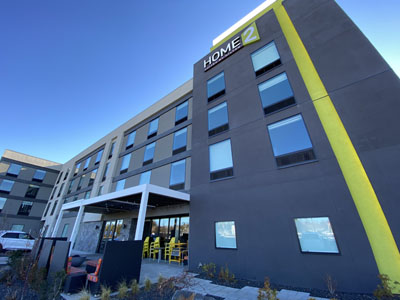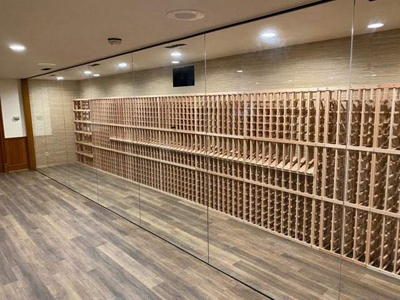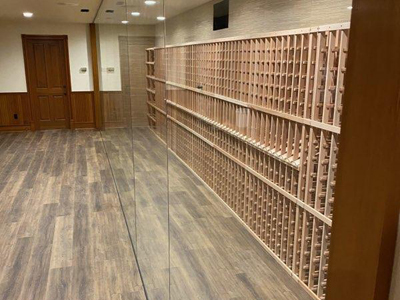 509.248.2770
24 emergency commercial service
(509) 823-6278. There is a 2-hour minimum for after-hours calls, plus materials.
Monday -Friday: 7:30am – 5pm