WE ARE AN APPROVED PROVIDER FOR


ALL MAJOR INSURANCE COMPANIES
Your Auto Glass
Repair Specialists in Yakima
The windshield is a critical part of a vehicle's safety system. In an accident, the windshield glass enables the passenger airbag to function properly and minimize roof collapse. It also allows the airbag to function properly. Your vehicle depends on proper windshield glass installation, which involves twenty or more steps. Windshield glass replacement requires skill and extensive hands-on experience to have the ability to install the many thousands of different parts. Our SIKA-approved certified technicians understand the importance of a quality, safe installation. McKinney Glass offers Original Equipment Manufacturer Glass. OEM glass is made using the same quality systems developed to meet the rigid needs of glass manufacturers. They have earned the Good Housekeeping Seal, which means they stand above the rest. Your insurance pays for OEM glass but many shops don't use it. Make sure you get what you pay for.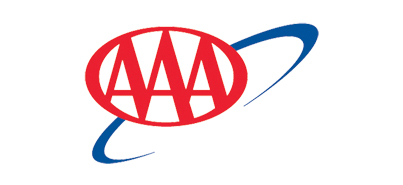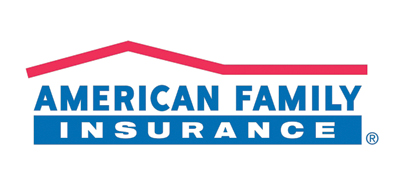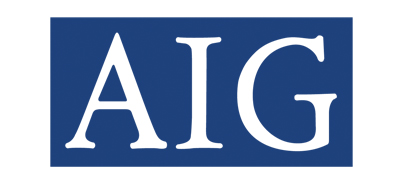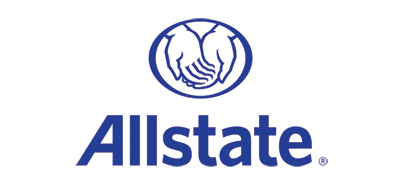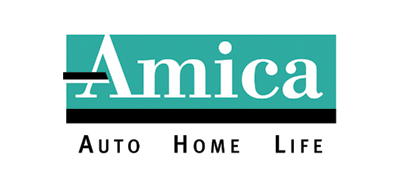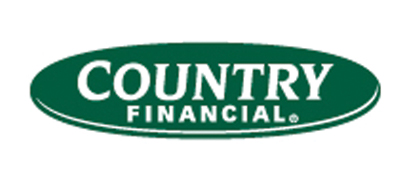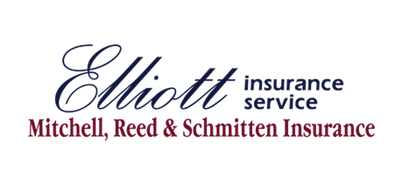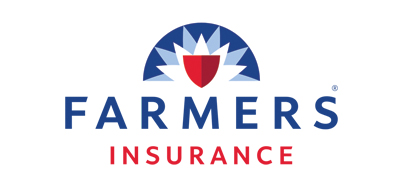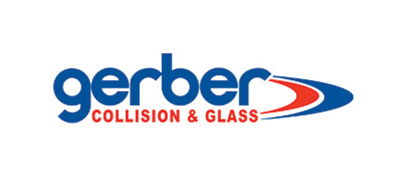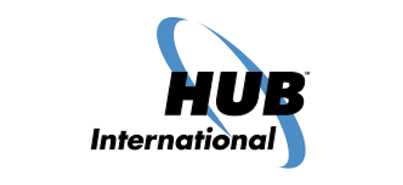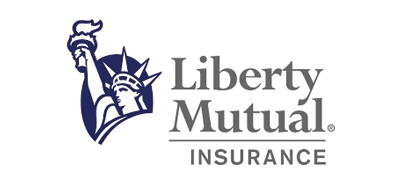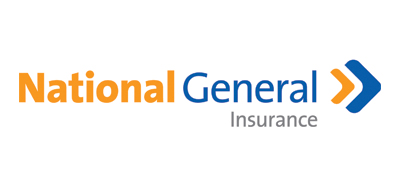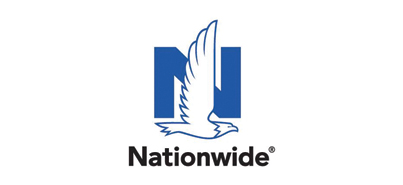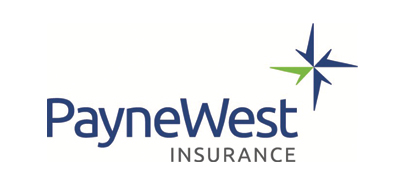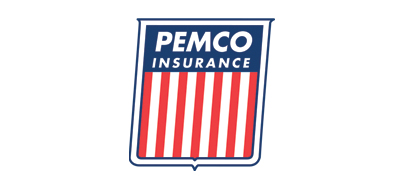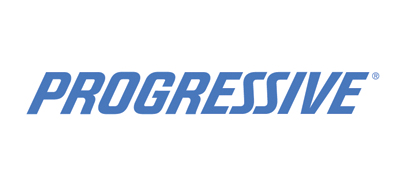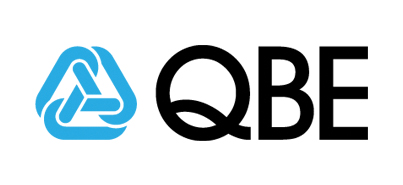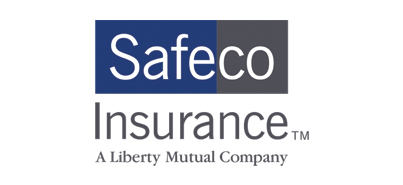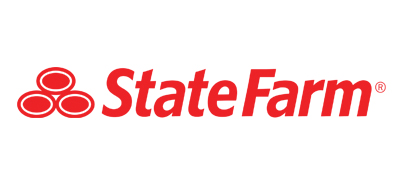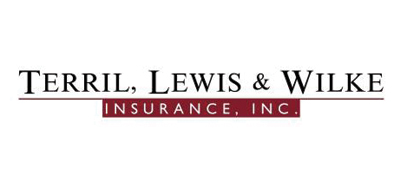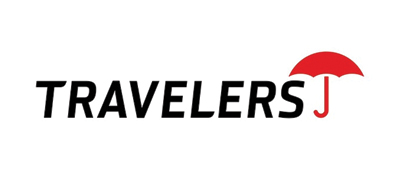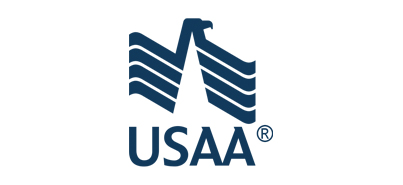 Yakima knows, one call to us provides you with a hassle-free solution to your windshield replacement. We offer FREE PICK UP & DELIVERY at your home or office anywhere in Yakima, as well as FREE COURTESY LOANER, and A COSTCO SHUTTLE. We'll handle your insurance claim from start to finish. All you pay is your deductible. Remember, as an insurance policy holder, you have the right to choose which shop you want to work on your vehicle. We have relationships and pricing agreements with every major insurance company. Be sure to tell your insurance company that McKinney Glass is your choice.
| |   Installs take on average 90 minutes. |
| --- | --- |
For auto glass repair and windshield replacements in Yakima,  Selah, Gleed, Zillah, Ellensburg,
and surrounding areas, contact the professionals at McKinney Glass today!
Come by our shop, or call 509-248-2770 to setup an appointment.
509.248.2770
24 emergency commercial service
(509) 823-6278. There is a 2-hour minimum for after-hours calls, plus materials.
Monday -Friday: 7:30am – 5pm