COMPANY INFO: 2220 Goodman Rd., Union Gap, WA 98903 | info@mckinneyglass.com
WE PROVIDE NOT ONLY GREAT
PRODUCTS BUT FANTASTIC SERVICE
McKinney Glass was founded in Yakima in 1958 by Guy McKinney, grandfather of present owner, Mike McKinney. From the very beginning, the McKinney family has been committed to hands-on, personal service to their customers. They have also been strong supporters of their friends and neighbors throughout Yakima as members of community service organizations, and by serving on a variety of community boards.
In 1975, Rus McKinney succeeded his father Guy as owner of the company. Rus continued the family tradition of customer service as the number one priority, as well as ongoing community service.
Mike McKinney began his work in the family glass business in 1993, following his graduation from the University of Washington. When father Rus retired in 2002, Mike became the third McKinney to own the glass company.
Mike continues to serve the community as an active member of many community organizations including Yakima Rotary, the Chamber of Commerce, United Way, YMCA, Central Washington Home Builders and the Better Business Bureau. Mike is a certified Continuing Education instructor for insurance agents, having awarded CE credits to over one hundred insurance professionals in Yakima. The courses cover such topics as proper glass installation and its effect on safety, the collision repair process, vehicle inspection, claims management, and business ethics.
Mike believes the strongest family tradition is that of personal involvement with the day-to-day business. He continues to strive to lead his team to do the very best job for each and every customer.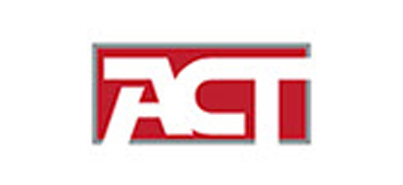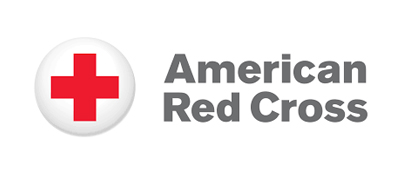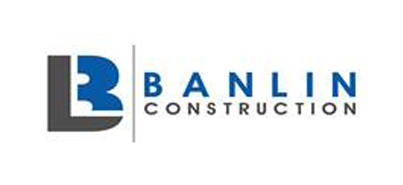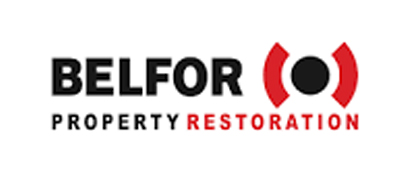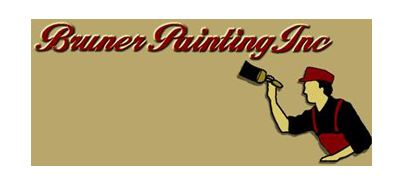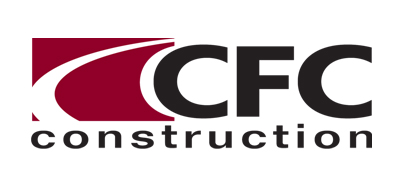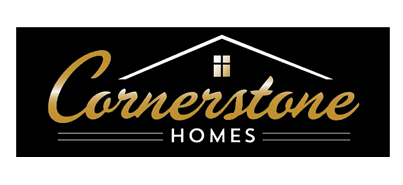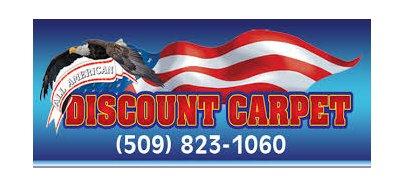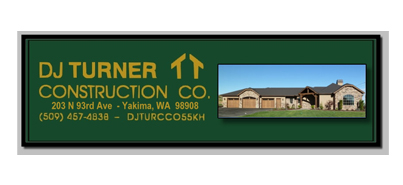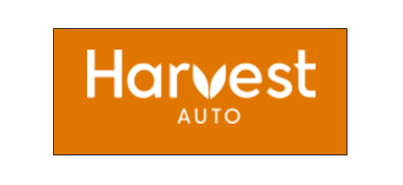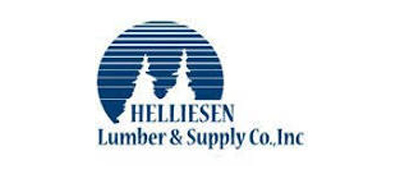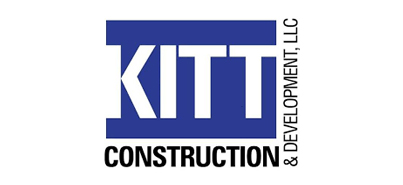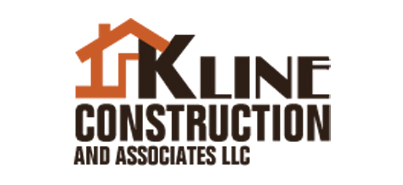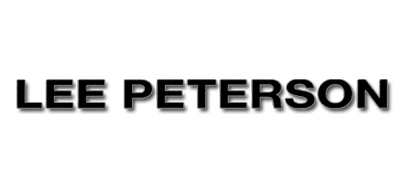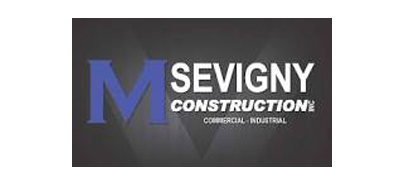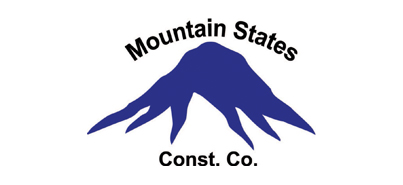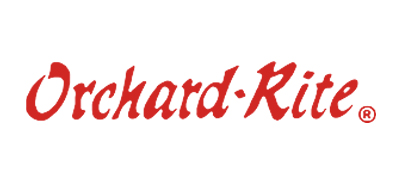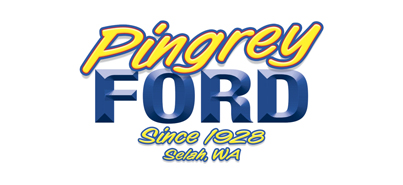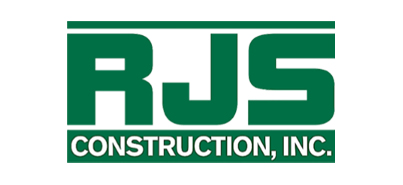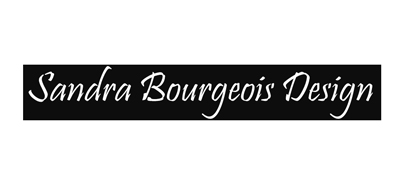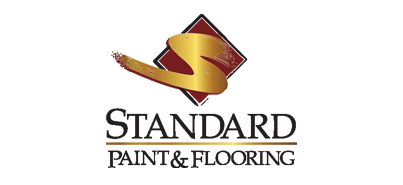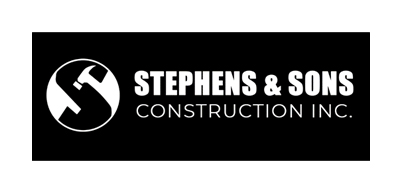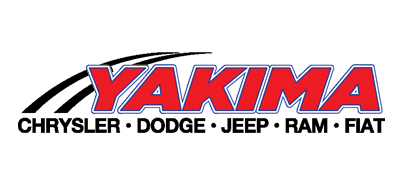 For auto glass repair and windshield replacements in Yakima,  Selah, Gleed, Zillah, Ellensburg, and surrounding areas, contact the professionals at McKinney Glass today!
Come by our shop, or call 509-248-2770 to setup an appointment.
Monday -Friday: 7:30am – 5pm
Saturday: By Appointment Only